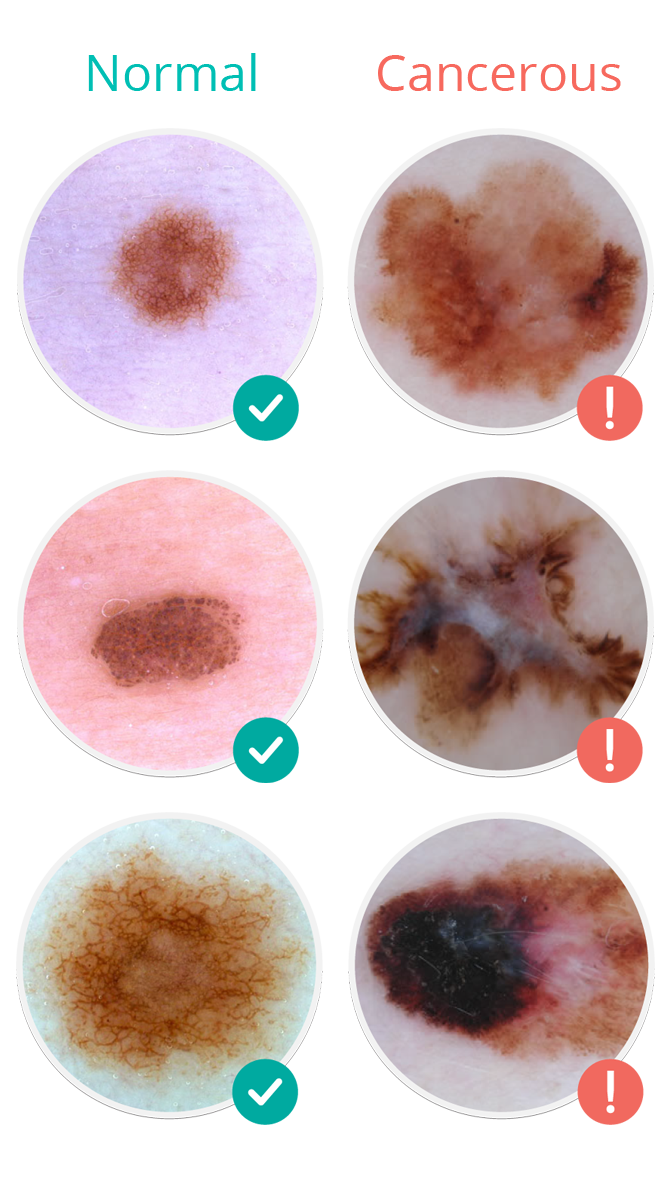 Skin cancer: warning signs and symptoms
Skin cancer is the most common form of cancer in humans. There are two main categories: melanoma and non-melanoma. The non-melanoma skin cancers are Basal Cell Carcinomas (BCC) and Squamous Cell Carcinomas (SCC). Together, BCC, SCC and melanoma can take on a variety of shapes and sizes. If detected in an advanced stage, melanoma can be fatal. Fortunately, when detected early, there is a 98% chance of survival.
The majority of skin cancers are first spotted at home by patients themselves. Skin self-exams are key to early detection and should be performed regularly as part of your monthly health routine.