UPDATE: Sneak Peek at the New MoleScope Design
The MetaOptima Team | Feb 23, 2015 |
News
MoleScope
Promotion
From concept to creation, developing the new MoleScope device has been a whirlwind. As we advance through the manufacturing process, we are very excited to be able to share some images of our latest design with you. Take a look: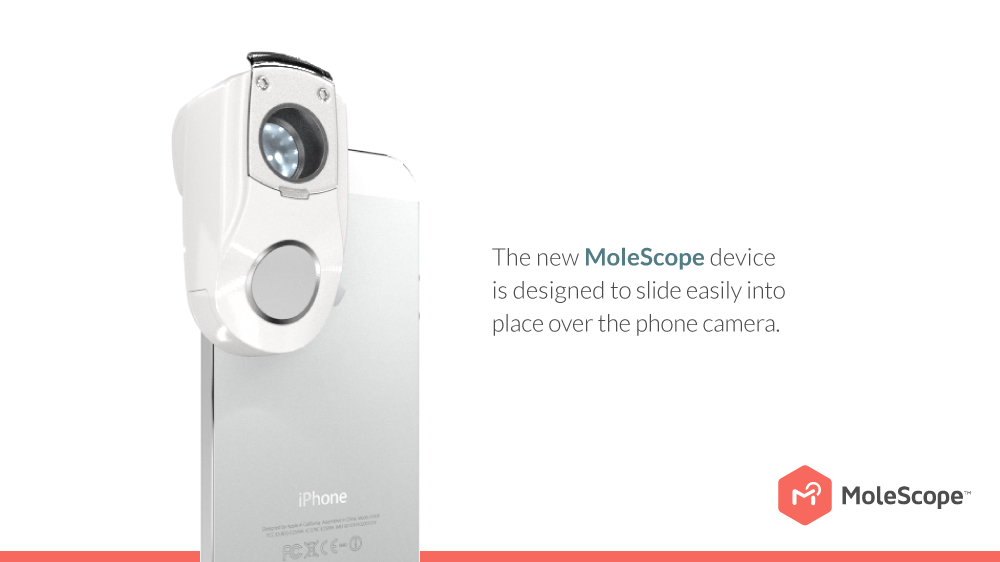 We have come a long way since the original MoleScope prototype, and are working hard to ensure a seamless and intuitive user experience. The device is designed to slide easily into place over the phone camera, and the power button is conveniently placed below the lens. The image quality of this new design is greatly improved, and we are fine-tuning the details to provide extended battery life. After months of designing, testing, and re-testing, we are looking forward to being able to share the finished product with you soon.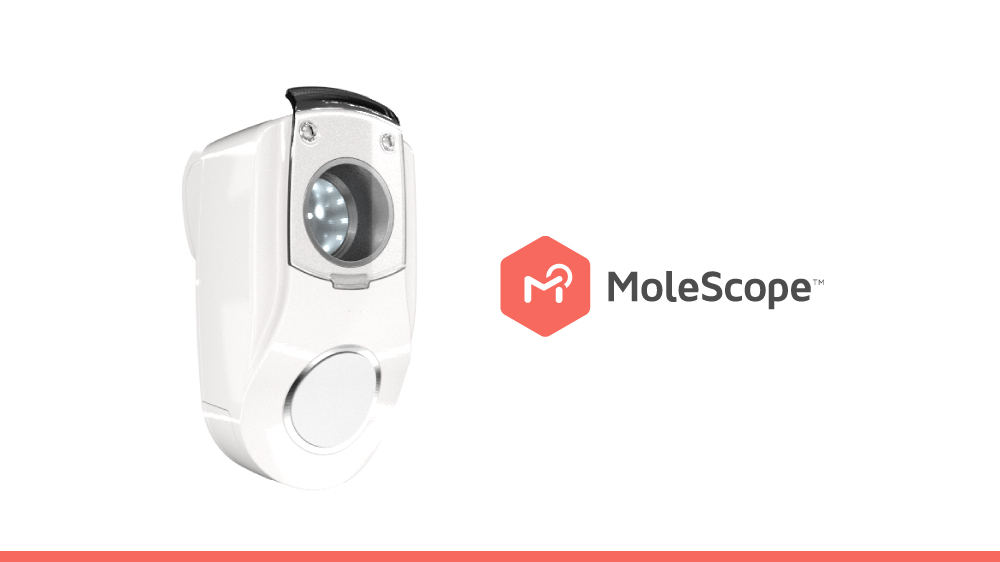 The first version of the device to be released will be the iPhone-compatible version, with Android-compatible devices following soon after.
Stay tuned for more exciting news and website updates in the coming weeks!